RATING: 4.22     |     SALES: 438
LIVE PREVIEWBUY FOR $21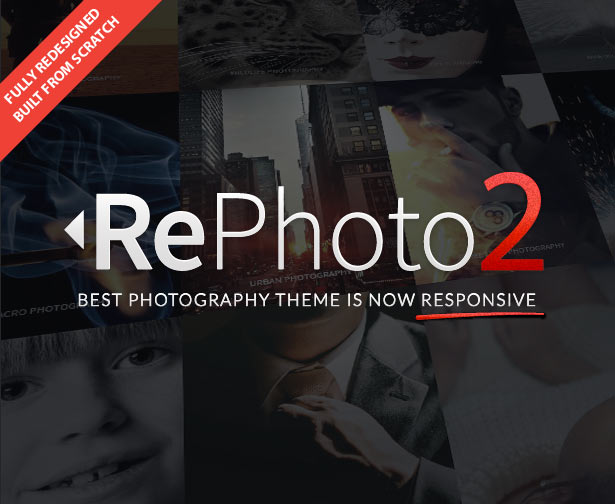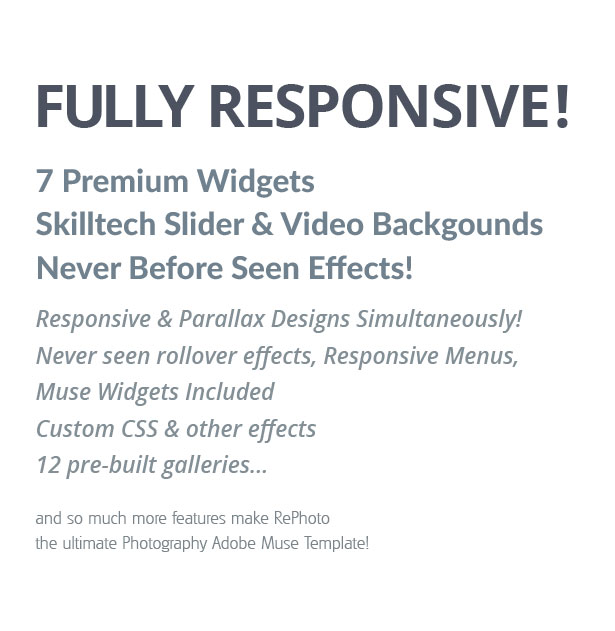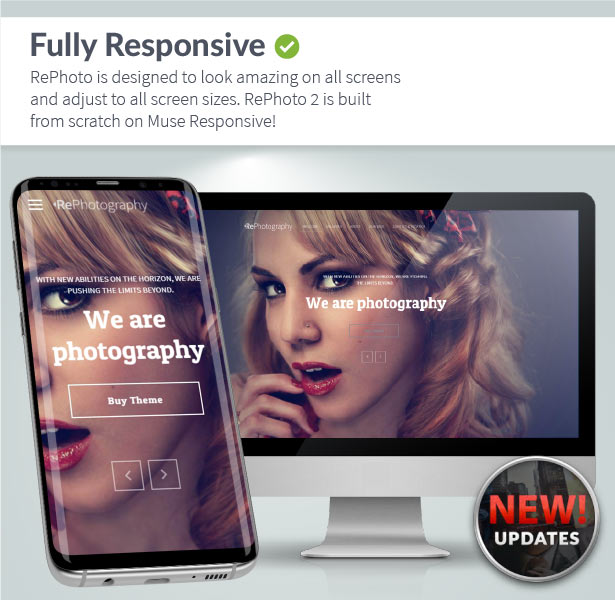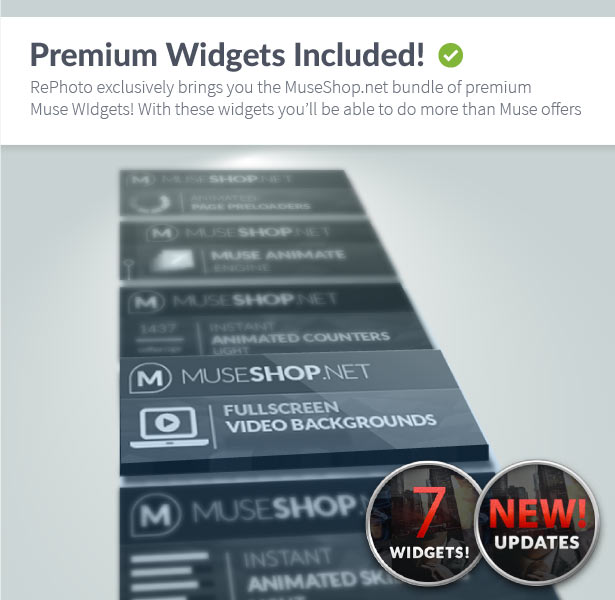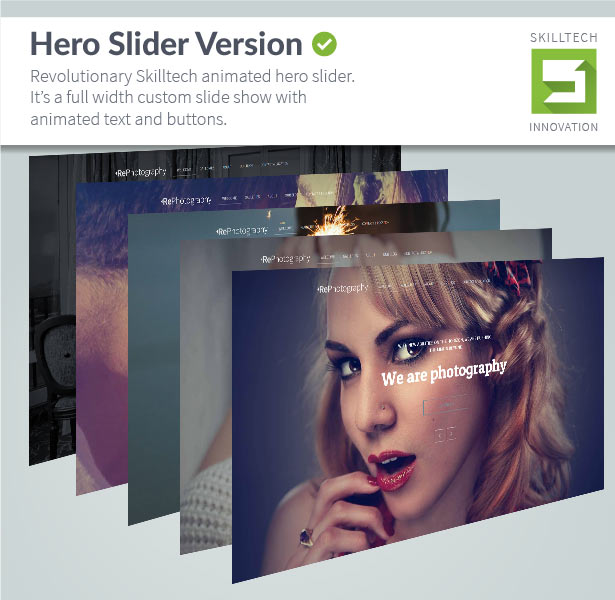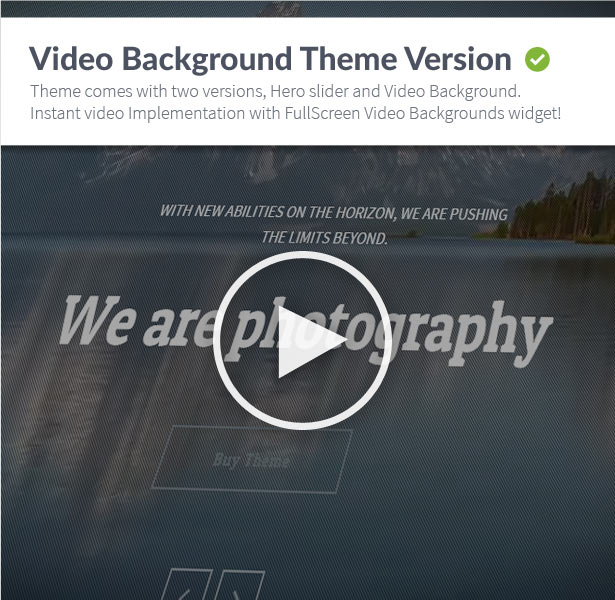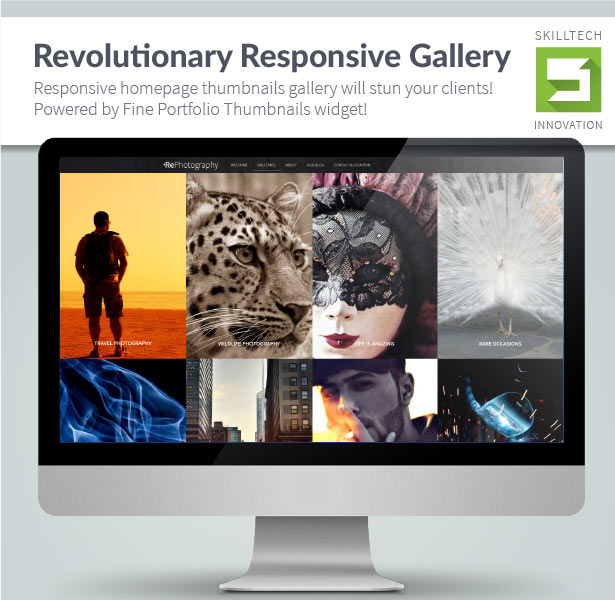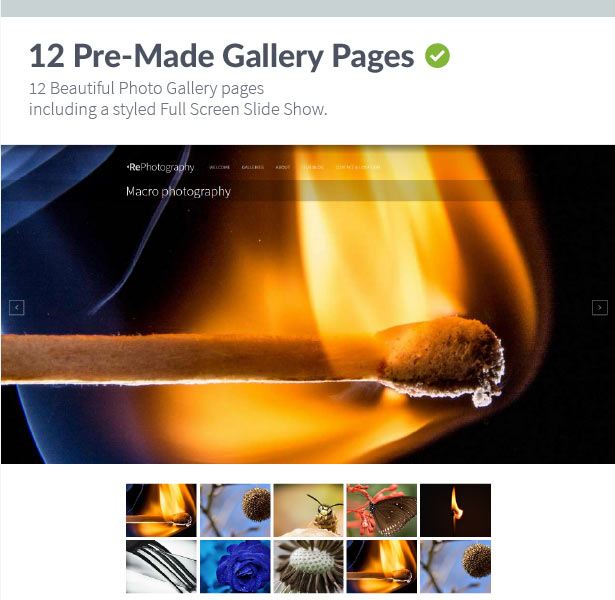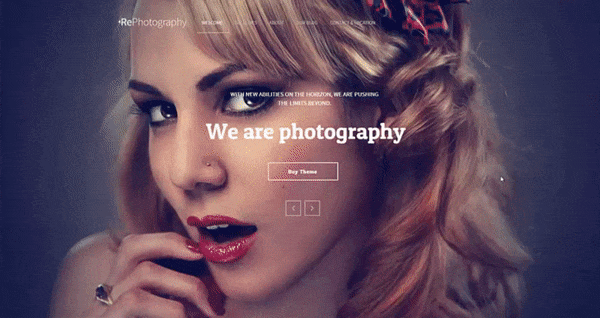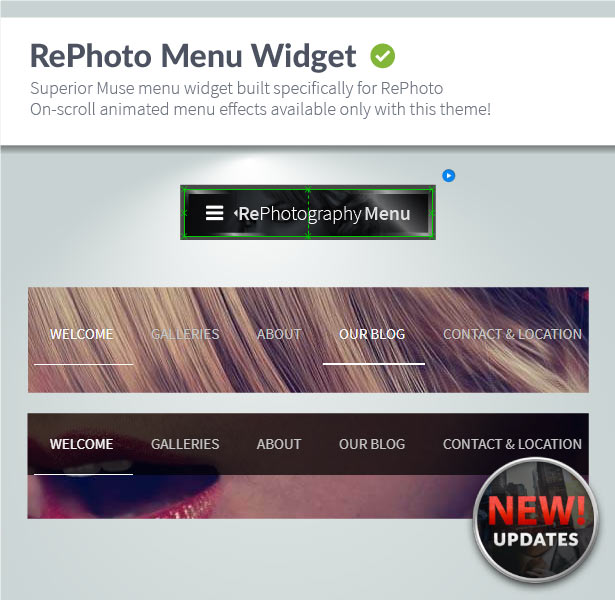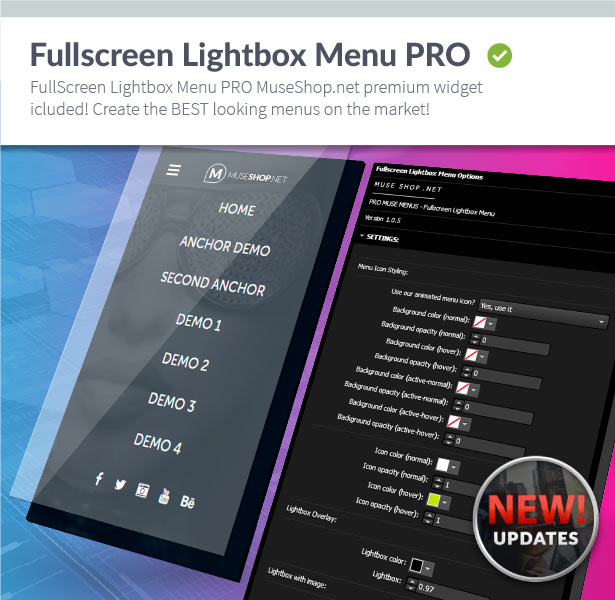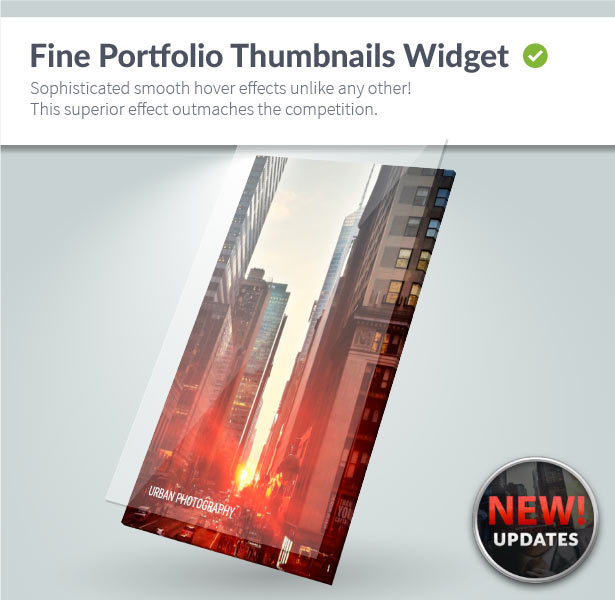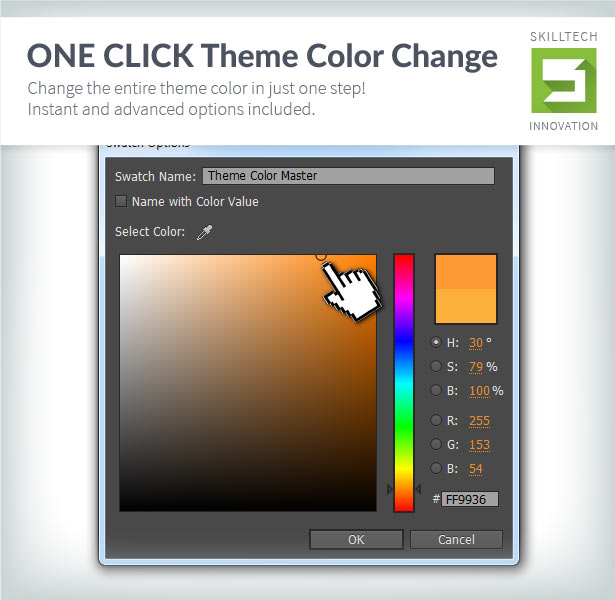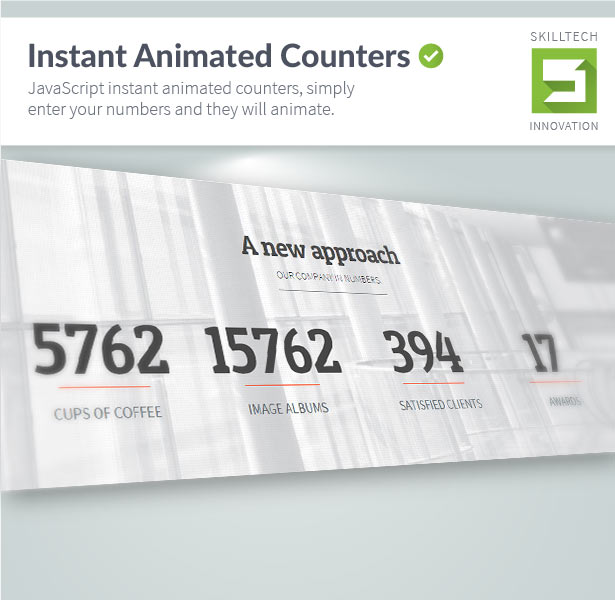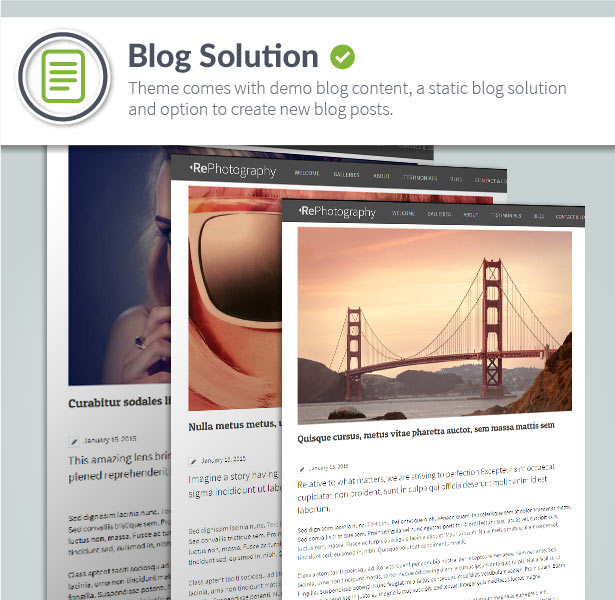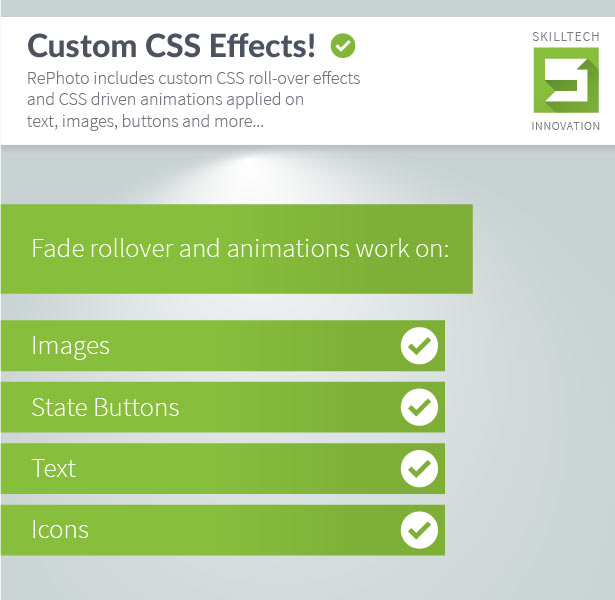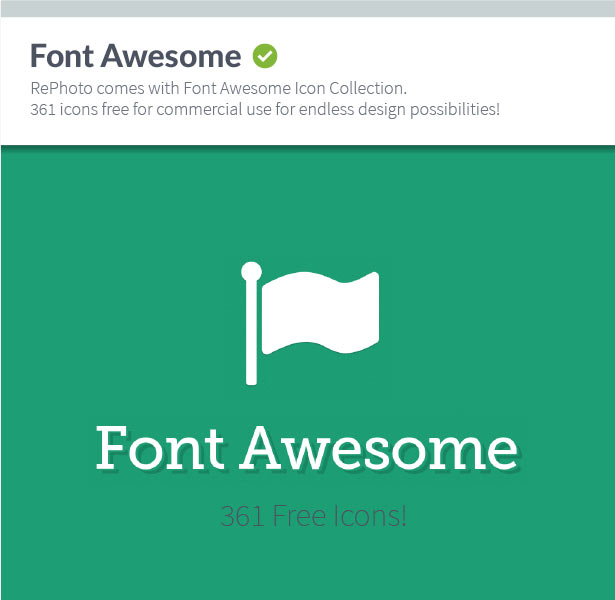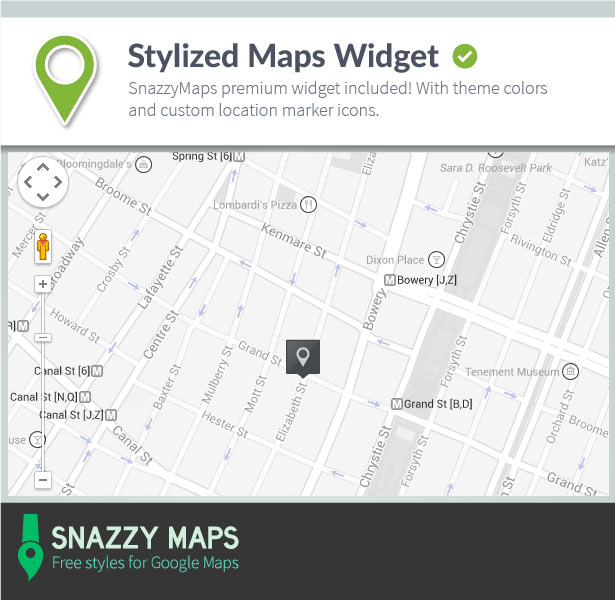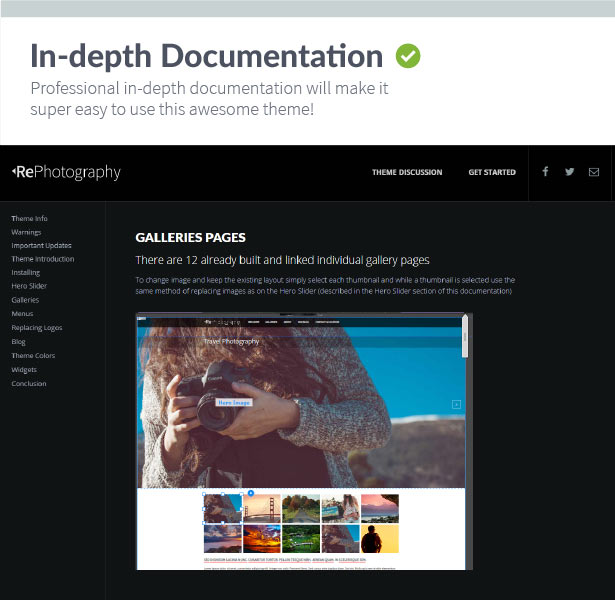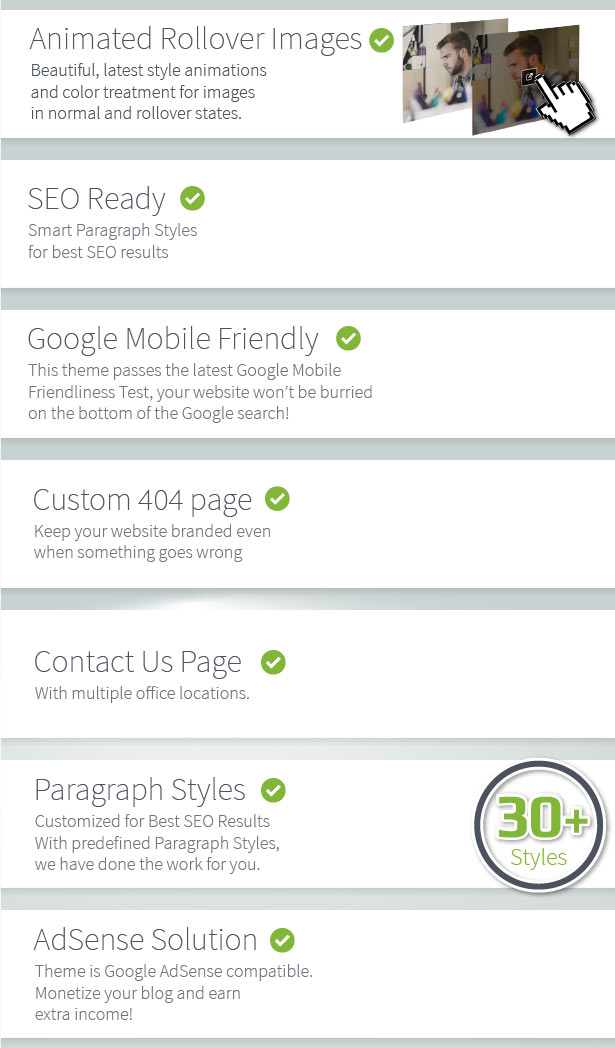 About RePhoto Adobe Muse Template
RePhoto is a professional Adobe Muse photography theme with innovative, clean and modern design. It's easy to use and comes with all the latest features Responsive Muse can offer plus custom features some of which are unique to our theme like custom CSS driven animations and effects, Responsive Menu Widgets, Fullscreen Video backgrounds, SnazzyMaps, Font Awesome icons and more.
This adobe muse theme is great for photography muse template, portfolio muse template, professional design studio, photo studio muse template, freelancers, gallery muse template and more…
Uniqueliy tailored for photography professionals as well as photography enthusiasts. With beautiful full screen galleries, fullscreen gallery page for 12 individual photo galleries already included and linked. This template is a ready-to-go solution that will help you create an awesome photography website quickly and easily.
RePhoto Muse Theme comes equipped with 7 premium Muse Widgets including Fullscreen Lightbox Menu PRO muse widget with stunning menu effects and animations, RePhoto Menu widget which was specifically built for this template, Fine Portfolio Thumbnails widget which creates sophisticated and smooth thumbnail hover effects and much more.
RePhoto Muse Template comes with a static blog solution with 3 pre-built blog pages and a blog homepage, with a dedicated blog master page.
The template includes two separate Muse files, the Hero Slider version with awesome Skilltech Hero Slider and Video Background version with fullscreen video background integrated.
RePhoto V2 was built from scratch on Muse Responsive, with beautiful fluid layouts and unmatched custom effects. RePhoto Muse Theme brings innovation and superior design into Muse Web Design and this template is a must have for all Muse Designers.
!!! Warning: THIS IS AN ADOBE MUSE THEME, NOT A REGULAR WEBSITE. TO PUT IN IN BEST USE YOU WILL NEED ADOBE MUSE. CREATE BEAUTIFUL WEBSITES FAST AND EASY WITHOUT WRITING A LINE OF CODE WITH ADOBE MUSE.
RePhoto Muse Theme features full list:
Muse Theme (built on Muse Responsive)
Fully Responsive
Fluid Layouts
Revolutionary Hero Slider Version
Video Background Version
7 Premium Widgets Included
Skilltech Widgets Included
MuseShop.net Widgets Included
Fullscreen Video backgrounds Muse Widget Light
Fullscreen Lightbox Menu PRO Muse Widget
RePhoto Engine Muse Widget
RePhoto Menu Muse Widget
Fine Portfolio Thumbnails Muse Widget
Ultimate Scrollbars Light Muse Widget
Snazzy Maps Light Muse Widget
Custom Animations
Animated Counters Muse Widget Integrated
Smooth Sophisticated Hover Effects
On-scroll Animation Effects
ONE CLICK theme color change
Beautiful Design
One Page Design
Inner Pages Included
Five Layout Designs
Custom Parallax Scrolling Effects for Muse Responsive
Muse File and HTML File
Custom CSS Effects
Blog Solution
Full Width Design (100% Width)
Font Awesome Icon Collection – 361 Free Icons
SEO Friendly
Google Mobile Friendliness Compatible
Animated Rollover Image Effects (CSS)
CSS and JavaScript driven Animations
Predefined Paragraph Styles
Predefined Link Styles
Predefined Graphic Styles
Smart Widget Use
Multi-layered Compositions
User Activated Animations
12 Ready-made Individual Gallery Pages
Contact Us Page
404 Page
Google AdSense ready! Maximize your earnings with ads on your blog posts
Support & Copyright
Our theme comes with full all day support. If you have any questions or problems regarding this muse template, our team will be at your disposal 24/7.
If you like the theme, Rate it.
Your rating is actually very important to us so if you like it rate it! If you have any problems just ask us.

All images used in the design are licensed under CC0 so you are free to do whatever you want with them (commercial use included).
All company logos belong to their respective owners.
Latest Version
RePhoto 2.0.2 (6.14.2018)

+ Updated SnazzyMaps Widget (Google Maps now requires creation of API key, described in the documentation)

RePhoto 2.0.1 (8.15.2017)

+ Full Responsive Redesign
+ Built From Scratch on Muse Responsive
+ 44 Responsive Pages
+ 220 Responsive Layouts Added
+ RePhoto Menu Widget Added
+ Fullscreen Lightbox Menu PRO Widget Added
+ Fine Portfolio Thumbnails Muse Widget Added
+ RePhoto Engine Widget Added
+ Parallax Effects for Muse Responsive Added
+ Fullscreen Video Backgrounds Light Muse Widget Added
+ SnazzyMaps Light Muse Widget Added
+ Ultimate ScrollBars light Muse Widget Added
+ Animated Counters Muse Widget Integrated
+ New in-depth documentation

RePhoto 1.0 (4.18.2015)

+ Initial Release

---
Product Author:Skilltech