RATING: 3     |     SALES: 97
LIVE PREVIEWBUY FOR $39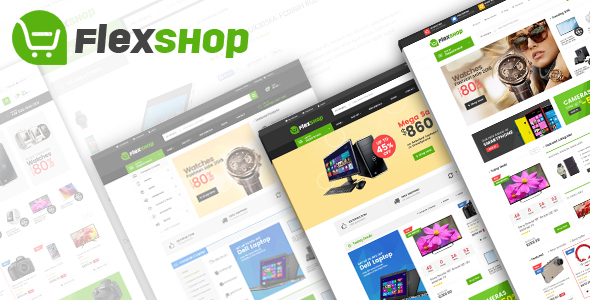 VG Flexshop – Multipurpose Elementor WooCommerce Theme
VG Flexshop is a WooCommerce Theme built for selling electronics online electronics, digital, mobile, and other eCommerce projects that sell tech gear or other goods. This theme is fully responsive and will perform equally well on all screen resolutions.
Fully compatible with WordPress 5.8.x and WooCommerce 5.6.x or later.
Version 2.3 – Released on September 21, 2021:

Tweak – Update font Awesome to version 5.15.1
Tweak – Load font Awesome 4 support
Tweak – Remove unused fonts from the other plugins
Tweak – Optimized loading speed
Tweak – Hide Powered by Floral from the footer
Tweak – Update pricing, remove free plan, reduce the price of the plans
Fix – Outdated WooCommerce template error notice.
Fix – Gutenberg cover block layout issue.
Fix – Call to a member function is_block_editor() on null.
Fix – Error if product not found and wc_get_product() returns boolean
Fix – Offcanvas menu isn't working well
Fix – WP Admin Bar display over top of the header on mobile
Fix – Fully compatible with Elementor 3.4.3
Fix – Fully compatible with WooCommerce 5.6.0
Fix – Fully compatible with WordPress 5.8.0
Fix – Fully compatible with PHP 8.0.5
8 Unique Demos – Import with few clicks!
Support and pre-sale questions:
Feel free to submit a ticket here: http://tickets.vinagecko.com/ If you have any pre-sale questions or need help installing your theme.
---
Product Author:VinaWebSolutions