RATING: 5     |     SALES: 64
LIVE PREVIEWBUY FOR $15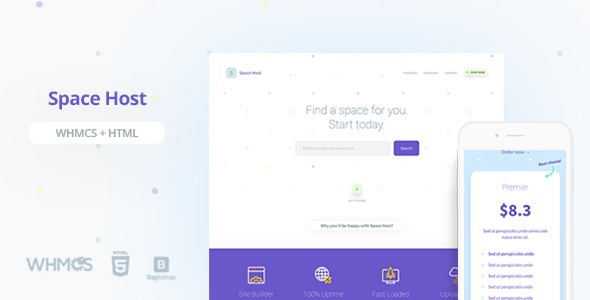 Space Host Landing Page | The freshest way to sell your hosting service. Space Host built specially to boost your sales and give your website the fresh and attractive look. Hosting, Never been so Simple and Fresh!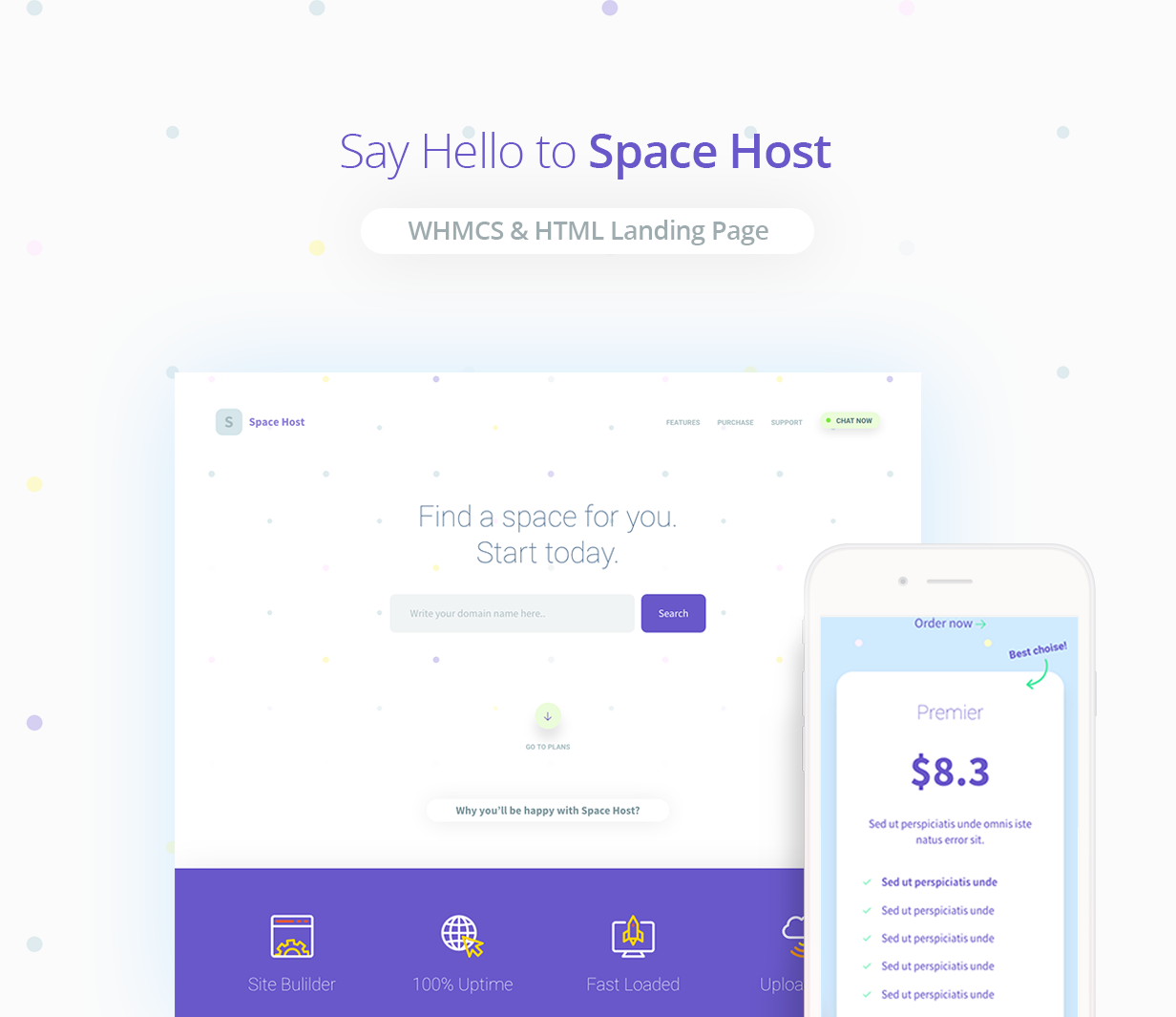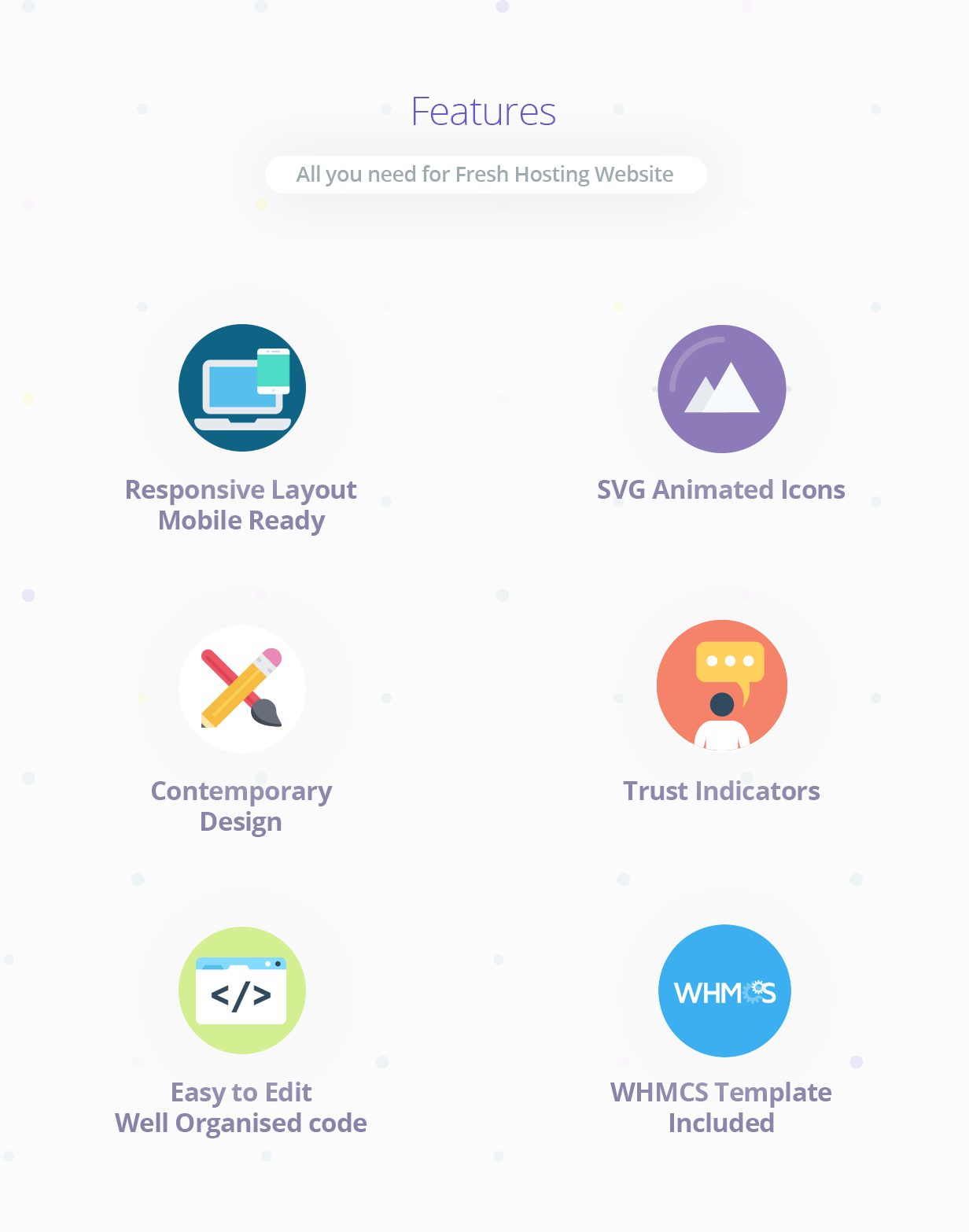 Note – Images in ( Logos, Testimonials ) are not included.
---
Product Author:brandio