RATING: 0     |     SALES: 35
LIVE PREVIEWBUY FOR $56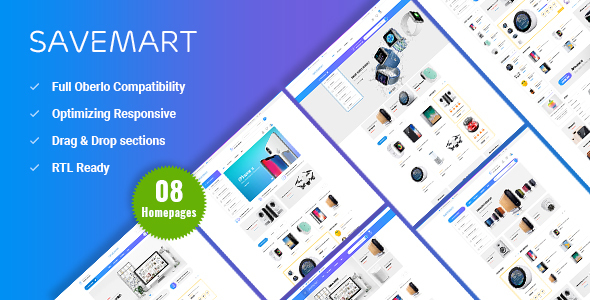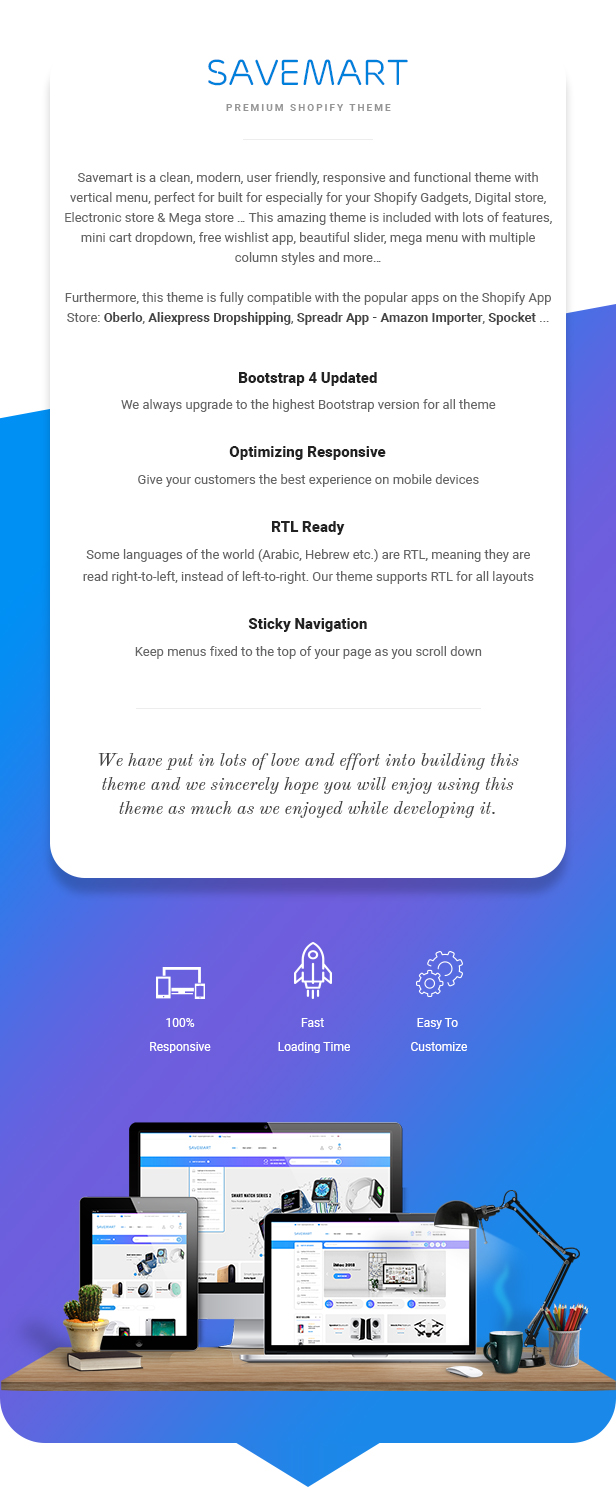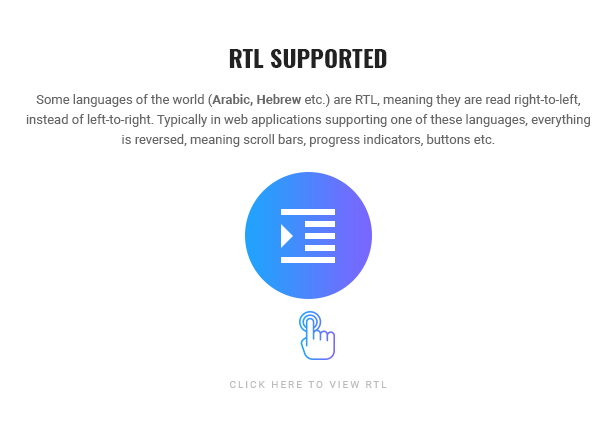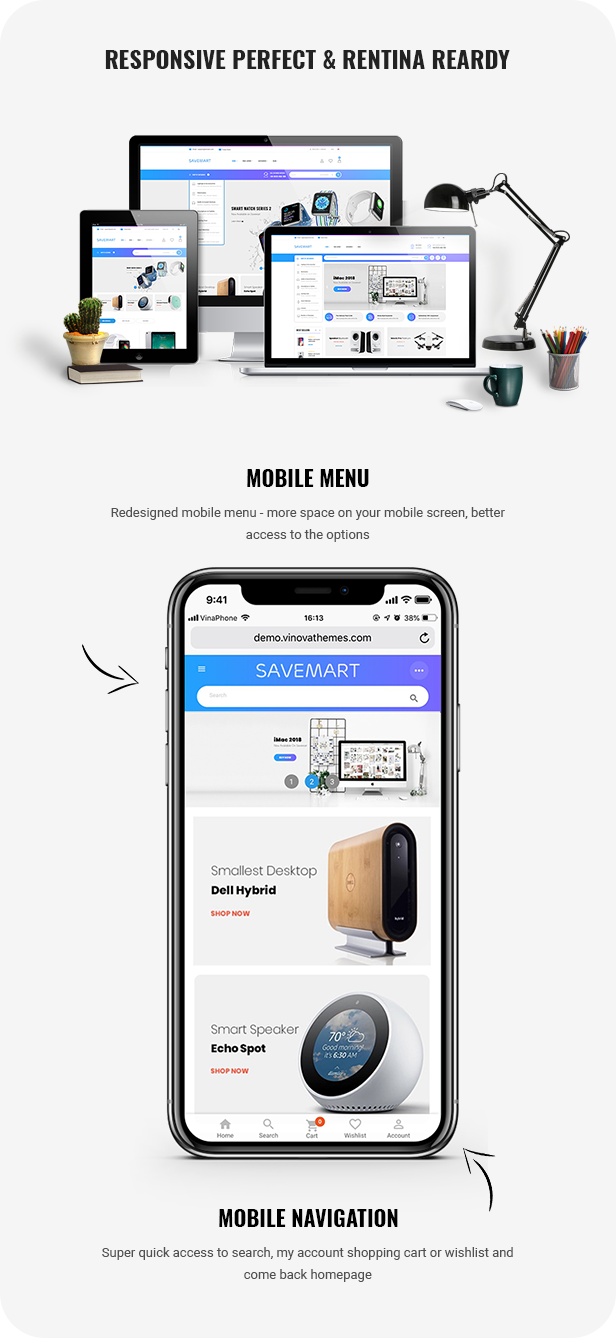 Theme features
Image hotspot linking: Tag images by dragging hot-spots for easier in-context discovery of your products.
Designed for visual storytelling: Showcase brand imagery with high-resolution photography.
Optimized for large images: Showcase high-resolution product imagery throughout your store.
Full-width Instagram feed: Share your latest Instagram posts in a full-width feed.
Home page menu lists: Display menu lists on your store's home page to allow customers to easily navigate large catalogs.
Product quick view: View product details in a popup so customers don't have to leave their current page.
Megamenu
Collection page sidebar: Share collection-specific details in a dedicated sidebar on your collection page.
Sticky navigation: Keep menus fixed to the top of your page as you scroll down.
Color swatches: Display color swatches on your product and collection page to showcase available product colors.
Multiple slideshows: Feature brand and products images in multiple slideshows on your home page.
Wide layout: Make the most of large imagery with a full-width layout.
Product filtering: Allow customers to filter products by type, and sort by best sellers and price on the collection page.
Multi-column menu: Feature a multi-column drop-down menu to help customers easily navigate your store.
Our themes also include:
Customizable content sections on home page
Mobile-friendly design
Search engine optimization
Social media icons
Drop-down navigation support
Built-in styles and color palettes
Free theme updates
---
Product Author:Nova-Creative