RATING: 0     |     SALES: 23
LIVE PREVIEWBUY FOR $50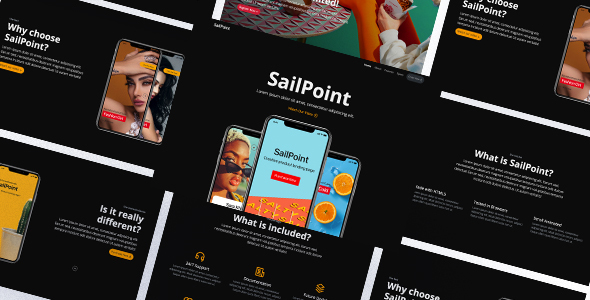 Why the price is high?
Hi, my name is Hamid Reza Sepehr and I am a developer in Kabul, Afghanistan. As you may know our country is in a very critical situation, Taliban terrorist group have captured more than half of the country, and I am stuck in Kabul. I need to leave the country as soon as possible. I have no other income source so I need to sell this plugin in order to earn enough to get me and my family to a safe place. Please if you are capable purchase my item, I really need that.
SailPoint | HTML Product Landing Page is a clean, minimal and simple HTML landing page template for apps, products and items for sale. The code is clean, easy to edit and validated. The template is responsive to every device you use, from iPhone, iPad, Samsong Galaxy, Pixel, iPad Pro, Laptop, Large Screens and any other devices you may use. The template is also fully documented and supported through comments section. For easier manipulation of CSS files, we have included the SCSS file too.
The theme is scalable and more options & updates will be available in future based on buyers' request. The template is built with Bootstrap 4, JQuery, laxxx and RemixIcons.
Files Included:
index.html
style.css
style.scss
script.js
…
Credit:
Note:
Images used in online preview are not included in the download package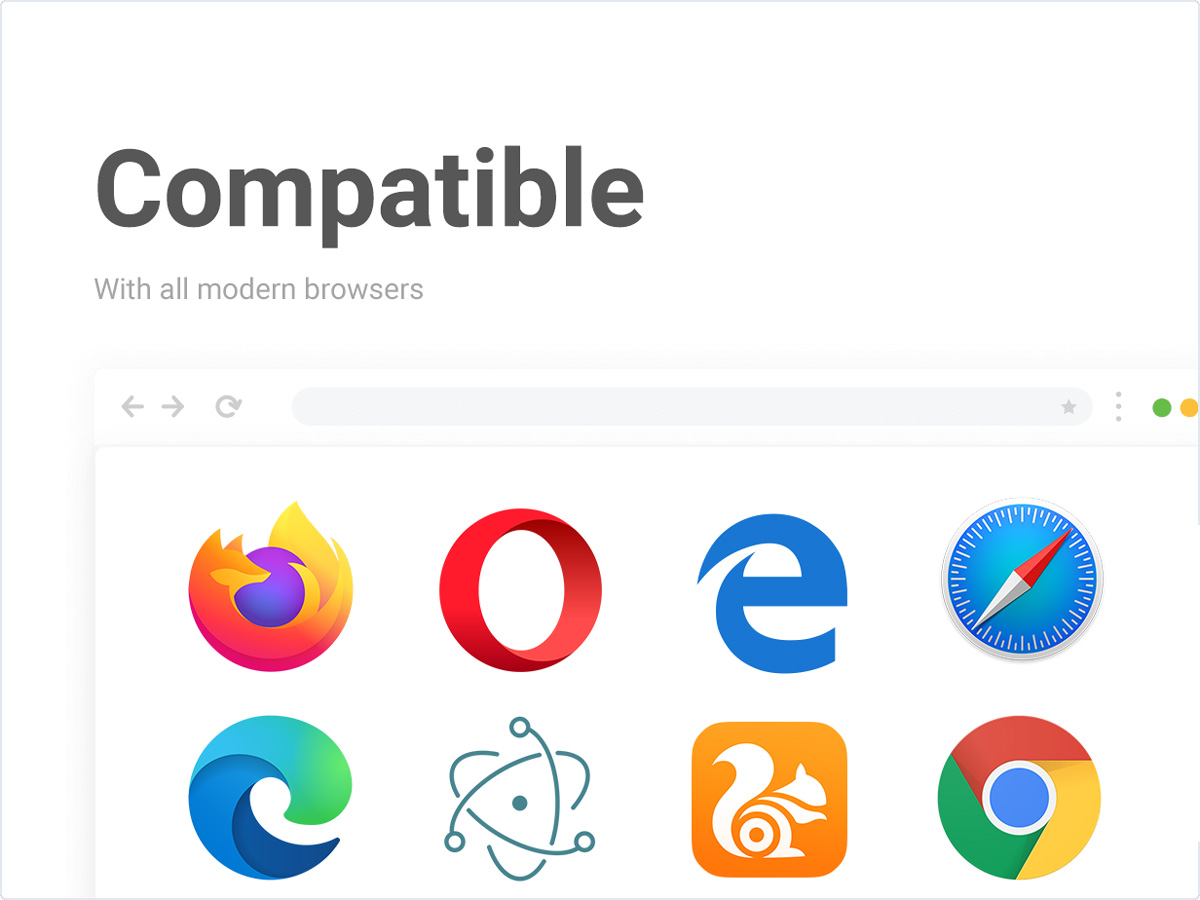 ---
Product Author:Web_Trendy